We have a great team of talented performers for your event
Allison Dyke is a modern witch, tarot reader, performer, and costumer. Intrigued by tarot for most of her life, she first began reading with her dad's tarot deck. Just like magic, Allison reaches into the ephemeral makes it reality, offering guidance to those who seek it.
Allison's style of reading is direct, practical, and compassionate. She enjoys in depth private readings just as much as short "rapid fire" readings in a group setting. Whether it's one card or ten, Allison believes, the decks have a wealth of knowledge to impart on the reader.
One thing is for sure, those who meet Allison will remember her words for years to come.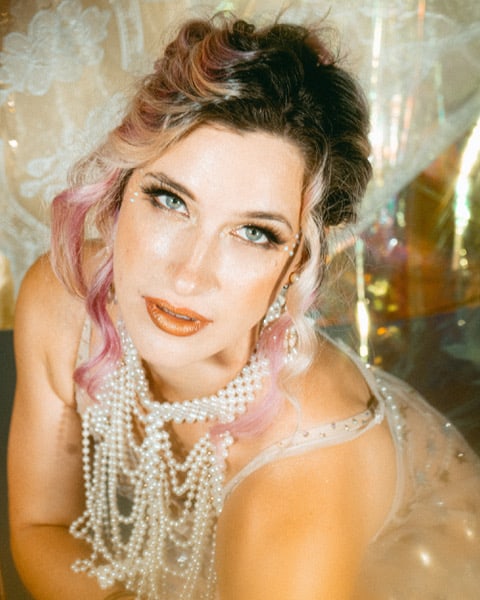 Are you ready to experience the best magic shows
for your next Corporate Event?
Call us now at (917) 789-8992 to book your show today or email us at contact@funcorporatemagic.com