Tuesday February 9th at 12pm EST 
FREE LECTURE


From live to virtual,
and how I became a virtual TV host*
*Or at least that's what my friend, who is a TV news anchor says!
Before the pandemic I was performing live shows all around the world.
Then the pandemic came and just like many of you I found myself with the difficult question:
WHAT AM I GOING TO DO?!?!?!?!?
For me, this was just the beginning of a very unforeseen successful story.
I was lucky enough to have jumped on the "virtual train" early in March (thanks to my wife!). But as many of you I had no clue on how to produce a virtual show. So I watched thousands of hours of tutorials, and read hundreds of manuals on cameras, live streaming platforms, sound, equipment, etc., and spent thousands of dollars on things I thought I needed but didn't. I have to tell you, I learned A LOT!
Overall, I went on a virtual rollercoaster with some good and positive experiences. Yes, I did almost everything and tried everything, you name it! But I threw away those bad lemons and now I'm enjoying my sweet lemonade!
And now I'm ready to share that so you get from 0 to 100 in NO TIME WITH NO EFFORT AND NOT PAYING A FORTUNE FOR THINGS YOU DON'T NEED.
With hundreds of virtual performances, I have perfected my virtual show and now it's time to help you achieve the same.
CLICK ON THE IMAGE BELOW
TO WATCH THE DEMO OF MY PREVIOUS* VIRTUAL SHOW!
*Yeah, I just renewed my set (will post a video shortly!) and my show has gone to a new level!

I hope this get you as excited as I am, and join me on this FREE WEBINAR!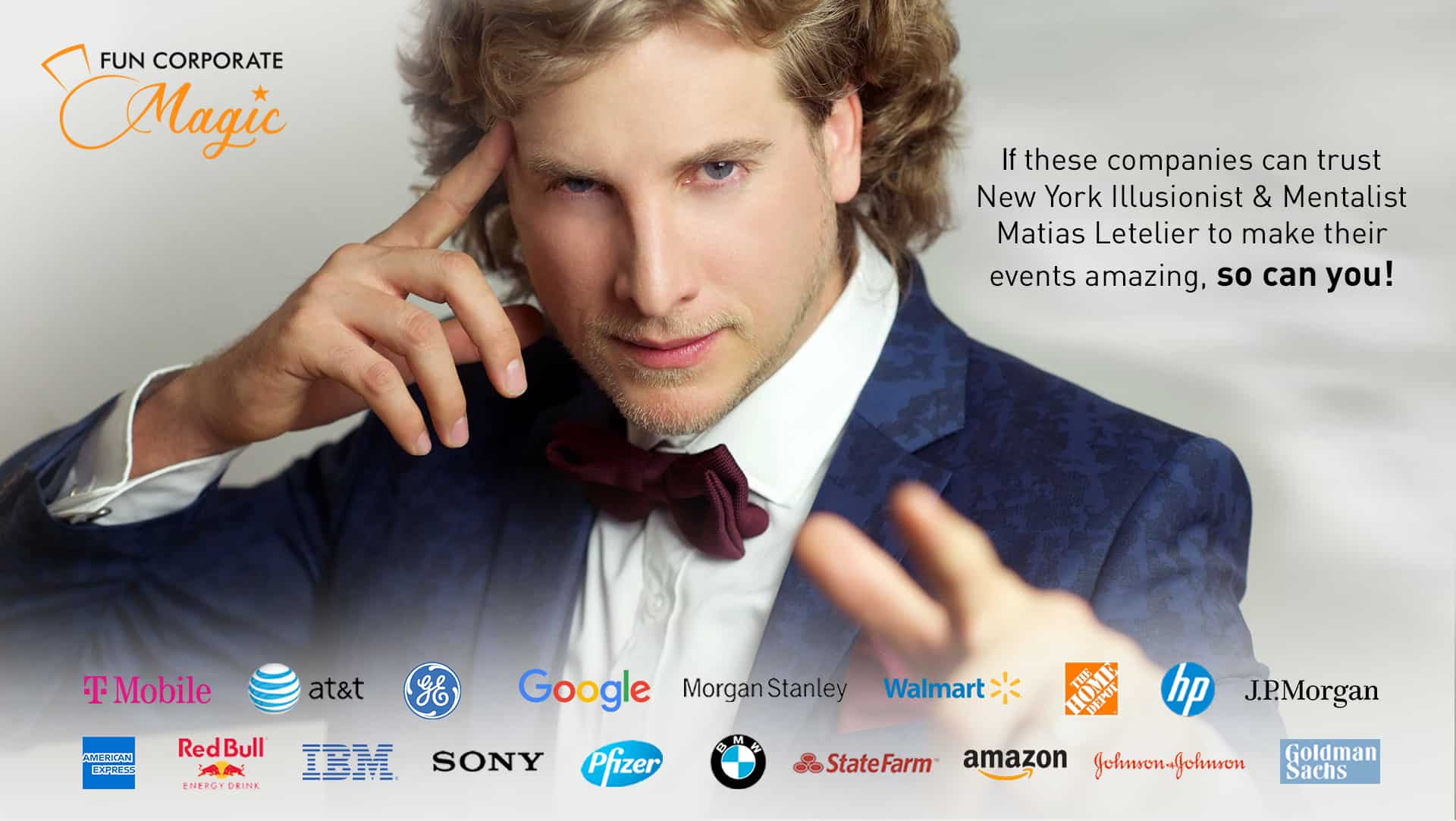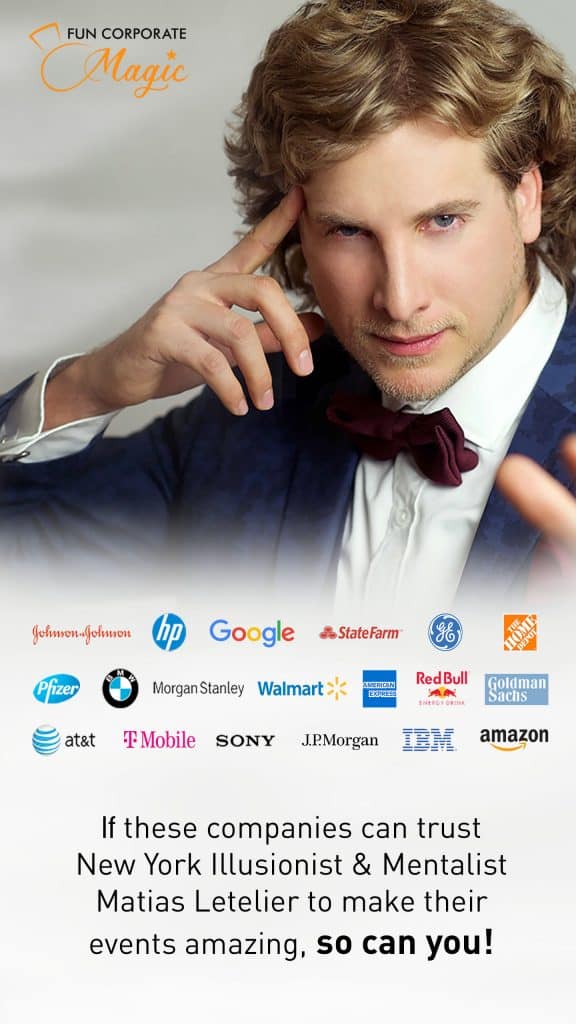 You don't need to be tech savvy to succeed!
What you will learn on the FREE lecture on Feb 9th at 12pm EST
From live to Virtual mindset.
How to overcome initial fears.
First problems you might find.
Troubleshooting.
Training mode on.
Reset, repetition, and how to make your set-up easier and faster.
Show simplification.
Useful software and hardware.Fixes and improvements (tricks/hotkeys and show in general, lights, camera, action).
From virtual show to TV producer!