We Guarantee His Charming Accent Along With His Pick Pocketing Skills Will Make Your Next Event Fun, Exciting and Memorable, Or You'll Get The Show FREE And We'll Donate $100 To Your Favorite Charity Just For Wasting Your Time!
If these companies can trust New York Illusionist & Mentalist Matias Letelier to make their events amazing, so can you!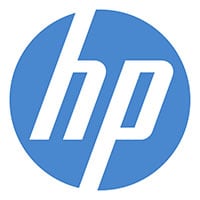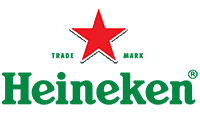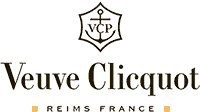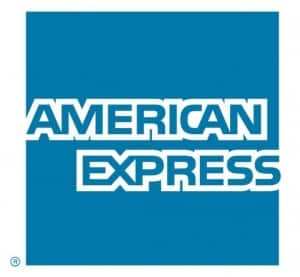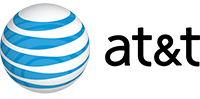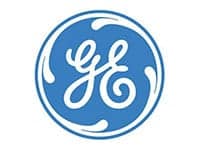 Hear what people say about Matias shows in New York and Manhattan!
"Matias was hired to assist with my bourbon brand's launch party which had a 1920's theme. He roamed the party and connected with guests while they mingled and tasted the bourbon. Everyone had a blast and really enjoyed his sleight of hand tricks. He also introduced the new bourbon to the crowd with a bit of shock and awe. He's great and I highly recommend him."
"Matias was so good! Everybody loved him and we can't wait to bring him back!"
"The show was absolutely amazing from beginning to end. Matias did an awesome job and made the whole night very memorable. This Holiday party was one of our favorites. We super appreciate the level of profession and can't wait to do it all again 🙂."
"Customers and clients really gave great feedback on Matias. He was engaging, funny, and gave wow moments to his audience. Will highly recommend him for corporate events and will use him in any of my upcoming future corporate events. Good job Matias!"
"Matias entertained us at a work party on Friday. He was fantastic! He's been the topic of conversation at work today. Our colleagues who didn't go to the party missed a great time. I would recommend him for your next gathering large or small!"
"Thank you, Matias! Looks like everyone enjoyed you very much! I did get a lot of good responses from everyone! Thank you! We will definitely work with you again for future events!"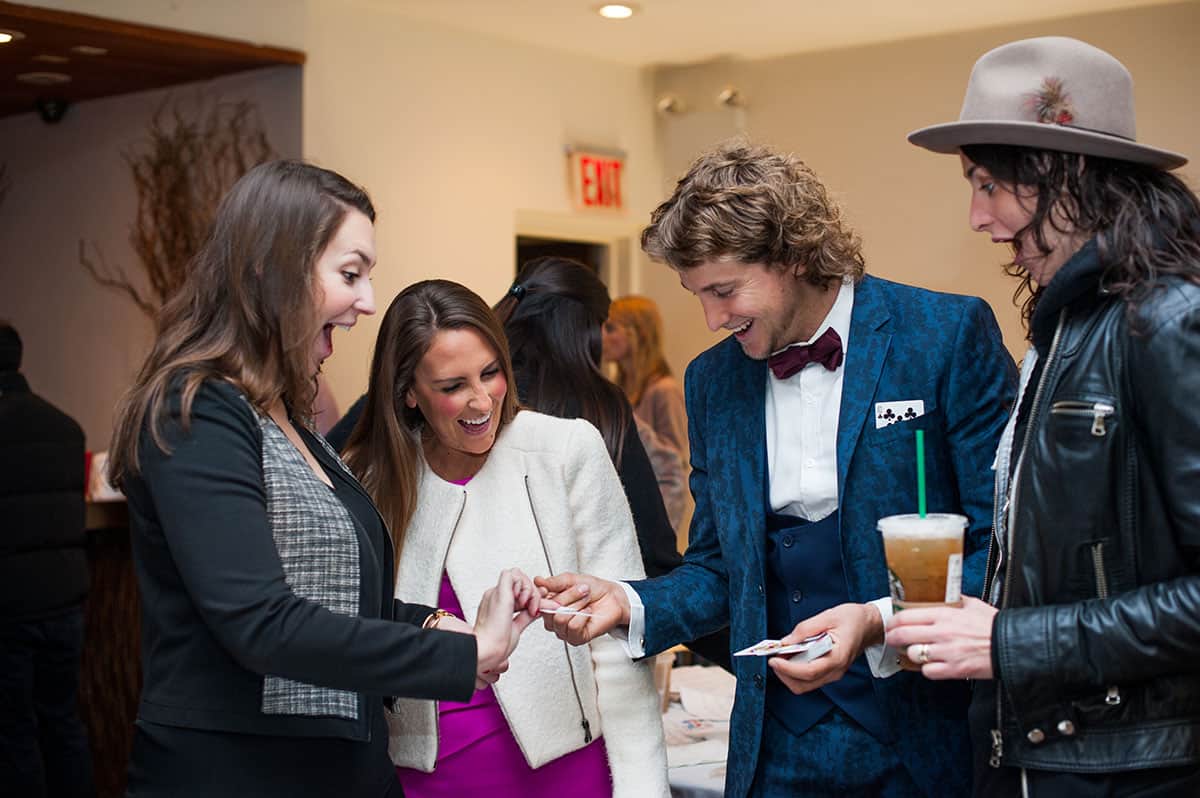 Who is Illusionist & Mentalist Matias Letelier?
Thank you for your interest in Matias' pickpocket program for your . We call him the Corporate Entertainment Specialist because he knows how to delight your guests with Fun Corporate Magic!
Many of our clients ask Matias to pickpocket the guests at their events and help make them fun, entertaining and exciting. To do this, he combines close-up magic, mentalism and pickpocket where the action happens in the spectator's hands. In addition, he can perform a fun stage demonstration where he pickpockets some guests while talking about how he does it. He will have everybody laughing, entertained, amused and amazed. His programs include lots of active audience participation. Just imagine your guests' faces when Matias pickpockets their watches, phones and lenses, or when he unlocks their iPhones!
we know how stressful it can be to plan your . You want your guests to have a fun and memorable event…..right?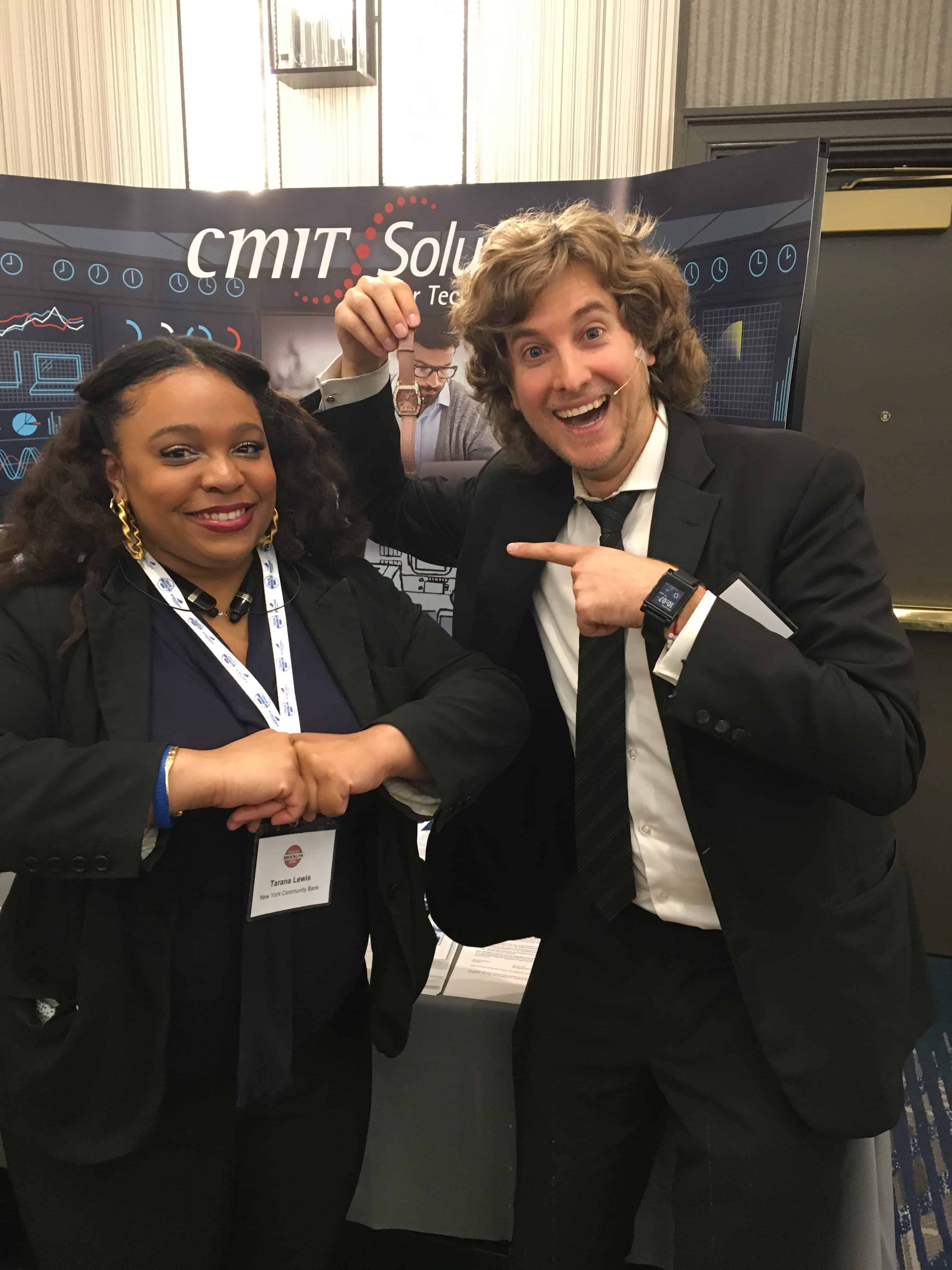 What Really Makes A Pickpocket Unforgettable?
We believe that a good performance that keeps your guests engaged and entertained is the most important factor to making your event fun and memorable. But there are good and wrong ways of doing the pickpocket. Some people think that Matias should take everything he can; some others believe it's a good idea to keep the items and not tell the guests until the end of the presentation. And you want to please everyone, right?
SO WHY SHOULD YOU HAVE 
MATIAS' PICKPOCKETING YOUR GUESTS 
AT YOUR UPCOMING EVENT?
When Matias pickpockets the guests, he will do it in a fun and engaging way that will make them laugh. He knows that his job is not to make people upset. Instead, he will make them have a good time and smile and think "how the heck did you take out my watch!".
His charming personality will make it fun to watch and experience. He simply mingles throughout the party providing a fun, interactive, up-close experience for your guests.  Just watch the video below and you'll get an idea of his energy, charisma and personality!
Matias is not just another typical American entertainer
Are you ready to learn Matias' secret about
why he is five times more fun than any other entertainer?
"Matias was great! Very personable and would definitely recommend! "
"He was great, professional and a pleasure to be around. Thanks "
"Matias was wonderful. His magic was excited and engaged. it was a perfect addition to our event. "
"Matias, thank you for helping us entertain our clients. Everybody enjoyed your show. Thank you for a great night!"
Matias' charming accent along with his talent and unique pickpocketing skills will delight your guests from the first moment they meet him. He knows they are the important ones and will treat them in a friendly and respectful way. You'll probably hear your guests talking about how wonderful he is and how he took something from them without them noticing it.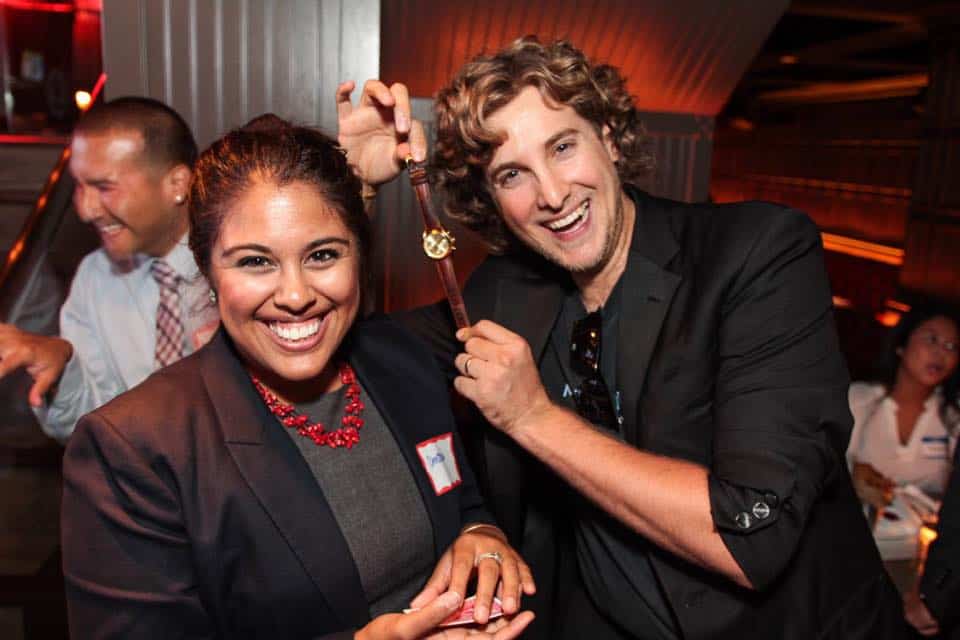 FUN & ENGAGING
Matias will keep the guests smiling even after he pickpocketed them! We know Matias' charming accent along with his superb talent keep everybody engaged and entertained. And he knows how to pickpocket them with style. 
GUESTS ARE THE STARS
Matias makes the guests a part of the action. He knows it's all about them. And he won't make them feel bad about the fact that he was able to pickpocket them.
SELF-CONTAINED
Matias show is self-contained. He will arrive prior to the show to set-up and you won't even notice he is there until the fun begins! This makes it super easy to book as he takes care of every single detail so you can relax that day!
CORPORATE TOUCH
Matias creates customized messages for your event using your company's name, your products and/or services key benefits, etc.
Matias, this is exactly what I'm looking for! How much is it?
We have 2 programs for you:
1. STROLLING CLOSE-UP MAGIC, MENTALISM & PICKPOCKETING
This is where Matias mixes and mingles with the guests performing short five to ten minute where Matias will pickpocket your guests while he distracts them with some mind reading demonstrations and top notch tricks. Just imagine the guests' faces when Matias pickpockets their watches, glasses, vapors, pens, lenses, and more!
PRICES
Full Event + Custom Tricks: Contact us for a quote
Matias will be there for the full event (up to 4 hours) and will customize the tricks around your company, products and services.
Up to 2 hours:
Matias will be there for up to 2 hours.
This is good for group of up to 100 guests.
If you want a shorter performance let us know and we will work something out with you.
Trick Customization:
We will create custom tricks for your event by using your company's name, brand, logo, products and/or services along with the iPad Magic.
2. STAGE PRESENTATION & SPEECH
Matias will perform some pickpocketing demonstration on stage with some of the guests. This will include pickpocketing their watches, glasses, vapors, pens, lenses, and more in front of the audience. Everyone will be able to see how he does it and how the guest on stage have no clue this is happening. At the end, he will give a speech about the science behind pickpocketing and he will apply this to the corporate world, security and cybersecurity. 
PRICES
30 Min Program contact us for a quote
20 Min Program
15 Min Program
* Show includes professional sound system. Screens and lights are separate. 
"Chelsea Square Apartments celebrates every year with a summer BBQ. We brought Magician Matias back for a second time. The residents are mostly Latino. Old and young alike marvel at his magic. He is able to approach the most distant and bring them in. His mix of English and Spanish seals the deal! Highly recommended!"
"Matias was very professional and IMPRESSIVE! His show blew many people away and he had quite a following- he really had the crowd going! The event was hosted by Harvard graduate students. Everyone was very impressed with the performance and we look forward to working with Matias again in the future."
"Fun! Thank you so much!"
"It was a fantastic show!"
, ready to experience the best pickpocket show at your next ?
Please complete the form below to secure your date!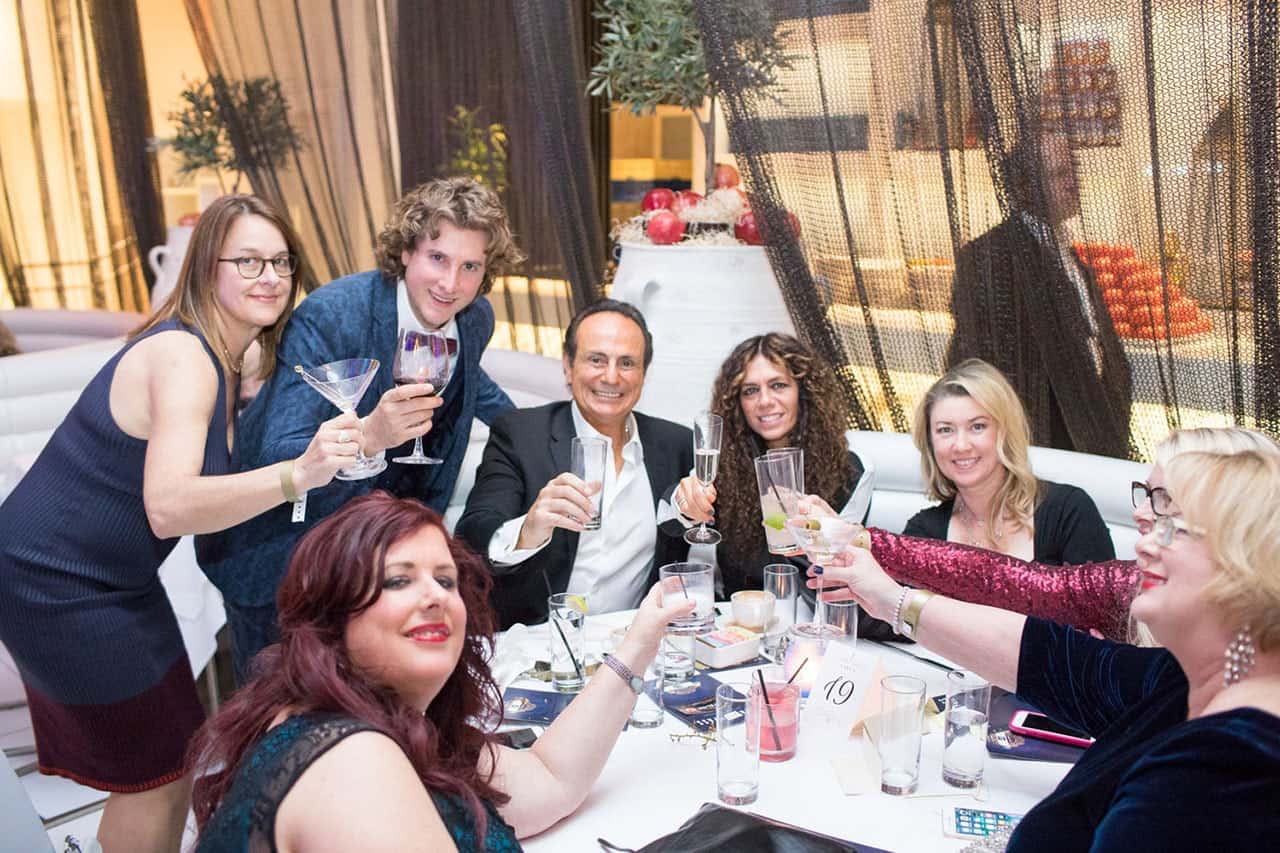 If these companies can trust
New York Illusionist & Mentalist Matias Letelier
to make their events amazing, so can you!