We have a great team of talented Magicians & Mentalists for your event
Magician, Strolling Magic, Stage shows
Has so far done over 250 shows (and counting!) this year, 2018, alone.
…Has been entertaining audiences for 15 years (not a typo!)
…Spent 2 months in Las Vegas at the Mac King Comedy Magic Show at Harrah's Hotel and Casino.
…opened for the hit illusion show- Magic Beyond Belief- in Pigeon Forge, TN
…Has appeared on TV and stages at convention centers, universities, resorts, and everywhere in between.
…is an accomplished producer, having launched nationally ranked shows and events.
…Is the recipient of over a dozen international awards and honors.
…Has performed in hundreds of shows all over the country.
…Is in high demand by other magicians to perform and  lecture at magic clubs and magic conventions.
Shows: 
Close-up Magic
One Man Stage Show 30-45-60 Minutes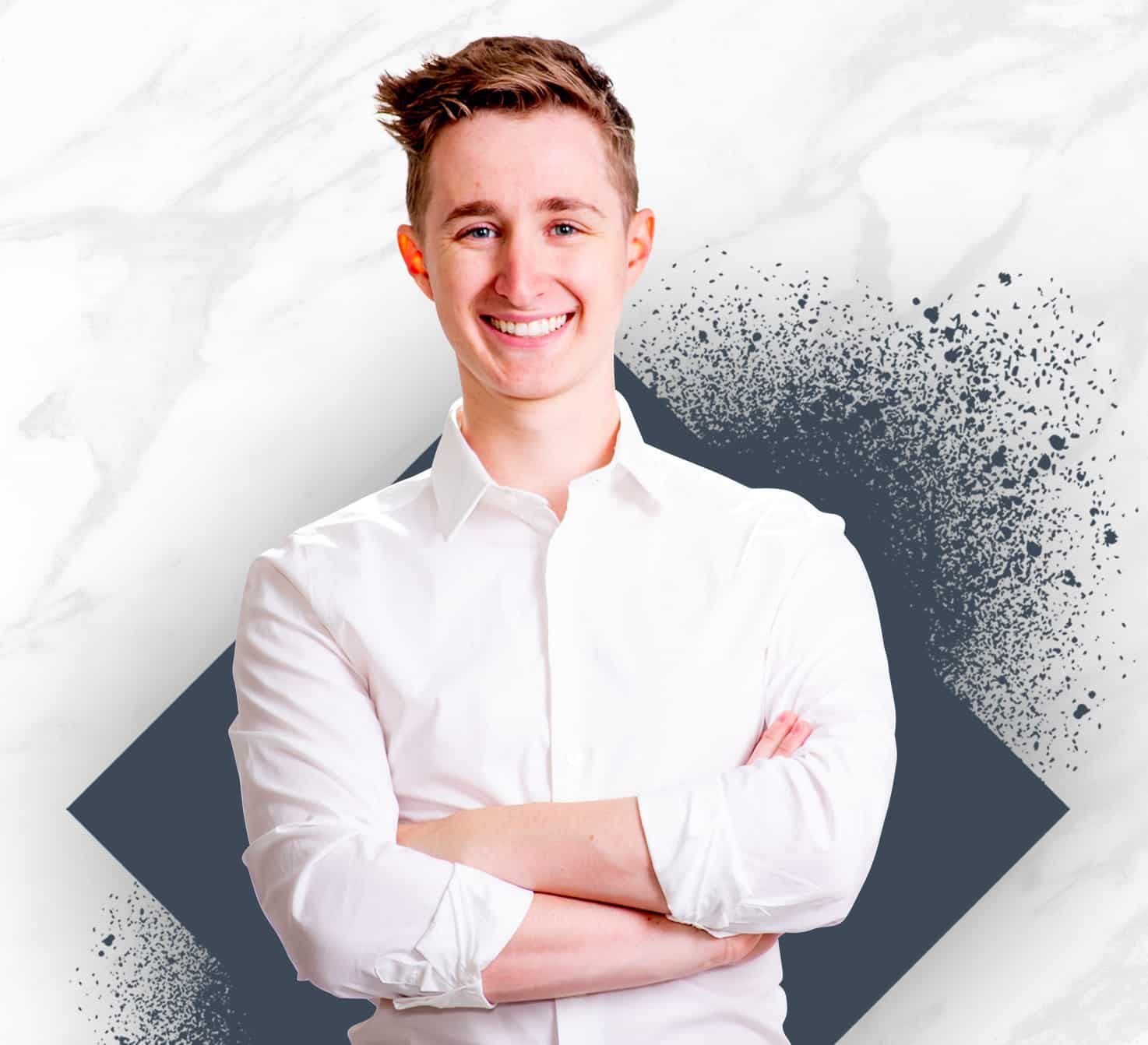 Stage Show: 
From cabarets to corporate events, performing arts centers to US Navy bases, Ben Zabin has spent over a decade sharing his brand of entertainment all over the world, learning which tricks drive audiences crazy. He connects with crowds by blending mind-blowing illusions with his lighthearted interactive comedy, making him the perfect choice for the modern audience. 
Zabin's contagious energy enables him to create a culturally-relevant entertainment experience that transcends across the generations. While his quick-witted, dynamic improvisational abilities differentiate each show, Ben's engaging stage presence, disarming cheekiness, and brilliant charm are the memorable constants that carry through each acclaimed performance. Ben Zabin's lovable appeal continues to make him a top choice for entertainment worldwide.
Virtual Show: 
In his interactive and fresh virtual show, Ben Zabin gives audiences a peek into the life of a magician. The show follows Ben all around his home, with stunning and mind-blowing magic happening all over the place. Minds will be read, objects will appear and vanish, and attendees will be left gasping and laughing. By combining the excitement of his live show with unique magic designed to impress the modern audience, Ben Zabin's show is the perfect virtual solution. 
Are you ready to experience the best magic shows
for your next Corporate Event?
Call us now at (917) 789-8992 to book your show today or email us at contact@funcorporatemagic.com