We have partnered with a selected group of vendors to bring you the best virtual programs and experiences.
ACUTE INFLECTIONS
A velvety mix of Erykah Badu & Billie Holiday paired with the cool grooves of a 007 on bass" is how one reviewer described Acute Inflections, New York's sultry duo led by a former Broadway singer. They provide a fun and memorable virtual concert by granting song requests and humorously engaging with viewers. Their diverse repertoire contains Jazz, Top-40, and everything in between, and they customize their attire to complement each client's theme. They can perform for as little as five minutes and as long as two hours without a break, and they are proficient with all of the virtual platforms, including Zoom, YouTube, Skype, and Google Meet.
Elasea & Sadiki
ACUTE INFLECTIONS
[email protected]
212.729.8372 Ext. 5
www.acuteinflections.com
ROCK PAPER TEAM
Rock Paper Team uses Zoom to create Team Building Retreats,
Workshops and Interactive Activities. Using Breakout Rooms and the Main Room, your students, co-workers and teams will experience fun and focused programs around your Brand and Mission.
Program Possibilities:
Show and Tell – Have a Topic?
A Mission or Vision? Have a Rock Paper Team Facilitator help your team or group share experiences with items they already have that fit into your narrative. Storytelling is effective to accomplish this goal.
Scavenger Hunt – Right where you are! Have participants
find items around their space and see who gets back on screen first. As a team, they can be given a list of items and the team who returns first – Wins that round!
Improve – Using Breakout rooms
Teams can create a commercial or scene that we share with the group. Great way to get people thinking and acting around particular concept or fun fact.
For more information on how Rock Paper Team can bring the Fun and the Focus to your team:
contact Dan at 917.617.4406 or [email protected]
DanceTogetherNYC WITH SIMONE ASSBOECK
The world is your oyster – YES – you can have it all!
Simone is an ontological life & leadership coach who shines the light on people's greatness so as to open the door to new possibilities and she is the founder of her own Latin & Ballroom dance studio DanceTogetherNYC.
She works with individuals and groups on creating a vision aligned with their deepest desires and supports them in fulfilling it through mindset shifts and accountability on the dance floor and off the dance floor.
From LIVE online private lessons, to online group classes, to online lunchtime workouts, there's a class style for everyone. Or maybe you are interested in our corporate training and customized workshop programs that include team building and diversity & inclusion training. 
Simone Assboeck
DanceTogetherNYC
[email protected]
917.459.3990
www.dancetogethernyc.com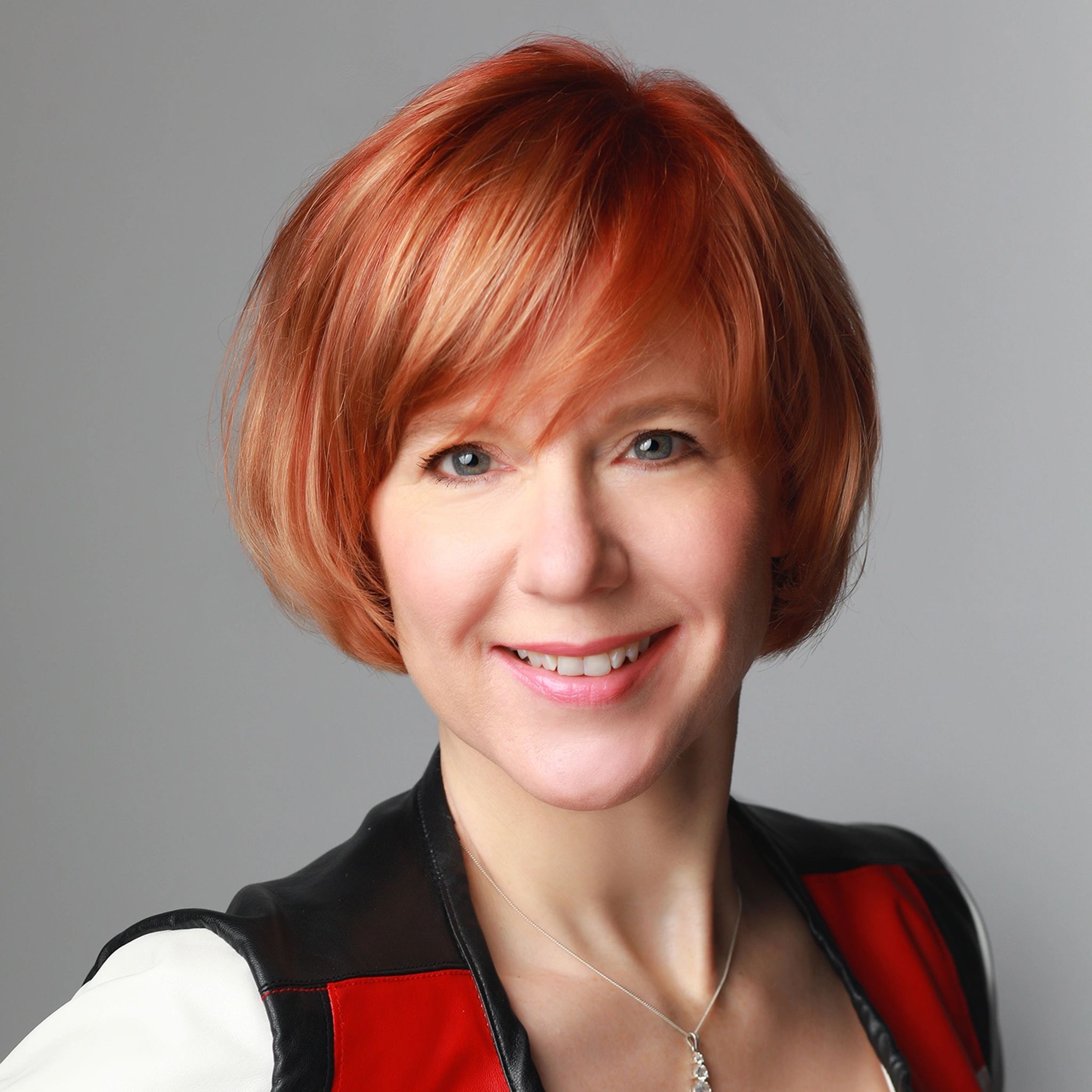 MASTER GOLF CLASS
While we're stuck at home, our online PGA golf classes are a healthy, fun, and educational way to bring the world together
How To Golf From Home
Learn to practice your golf game with everyday household items like toilet paper, paper towels, paper plates, quarters, books, tissues, and more.
Power Golf
Learn how the pros hit the ball over 300 yards. You will be live with a golf fitness professional to do stretches, workouts, and learn the pros' secrets to hitting the ball farther.
Short Game Master Class
A detailed class of how to hone your putting and chipping and lower scores.
Full Swing Master Class
Learn how to fix a slice & hook, how to make better impact, and control your ball flight.
Intro To Golf
Our best class for beginners, learn the key fundamentals of golf so you can get in the game.
JEFFREY P. WIBBEN 
Golf Pro Delivered, LLC
Office Tel: 516.472.7293 | Website: WWW.GOLFGPD.COM
VIRTUAL TRIVIA
Online games for teams disrupted by the Coronavirus. Our games are a fun, cost-effective way to boost morale and create meaningful connections among groups – even across time zones! Games can be customized for your group to fully personalize the experience!
Pub Trivia
Groups compete individually or on teams in five rounds, testing their knowledge of pop culture, current events, history, music sports and more!
Scavenger Hunt
Find random items and complete silly tasks in and around your house. Photos and videos are uploaded for the group to enjoy together post-game.
Family Feud
Groups compete as teams in a simulation of the classic game show, complete with all the bells and whistles you remember! Survey says: fun!
Scattergories
A list of topics, and a letter to start each answer. Sounds simple, but creativity will be tested, as the group judges each other's answers…so they better be good!
Virtual audience enjoying Matias' Zoom magic show Social-e-Connected