We have a great team of talented Magicians & Mentalists for your event
Magician, Stage Shows, Illusion Show
A stand-up magic show where the whole audience is seated in a theater-like fashion. This show involves different magic acts suitable for medium to large audiences. To break the "fourth wall" that this setting might impose between the artist and his audience, Joel combines his impossible and fascinating magic effects with lots of audience interaction and participation.
Magician, Stage Shows, Illusion Show
This one-man illusion show is excellent for smaller company and corporate events. Events such as, meetings, banquets, award nights and more. Your guests will experience mind-blowing mind-reading, objects appear, disappear and float around the audience. Illusionist David Garrity will also present "dangerous" stunts, hilarious escapes and your audience will become a part of the show.
It is very easy to present with very modest rider/tech requirements and can be performed almost anywhere. Especially, in non-traditional spaces like banquet halls, conference rooms, etc.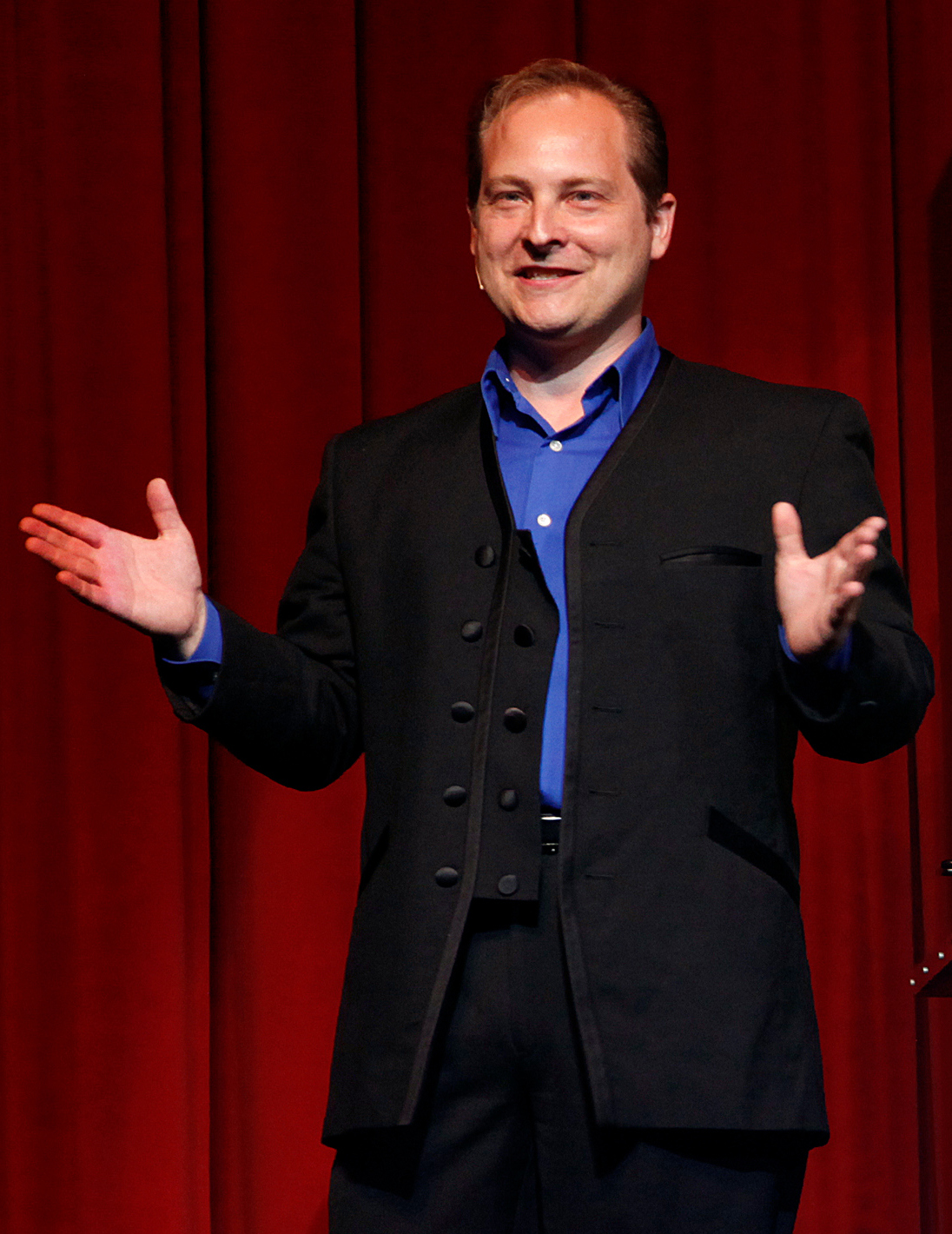 Ready to experience the best magic show for your next Event?
Email us today at co[email protected] to book one of our performers today!