Let Us Introduce You To:
Fun Corporate Magic & Cirque Central
New York's leading boutique provider of specialty performers and living event enhancements 
for Corporate Events and Parties in !
We Guarantee Our Top-Notch Circus Acts And Performances Will Make Your Next Event Fun, Amazing and Memorable, Or You'll Get The Show FREE And We'll Donate $100 To Your Favorite Charity Just For Wasting Your Time!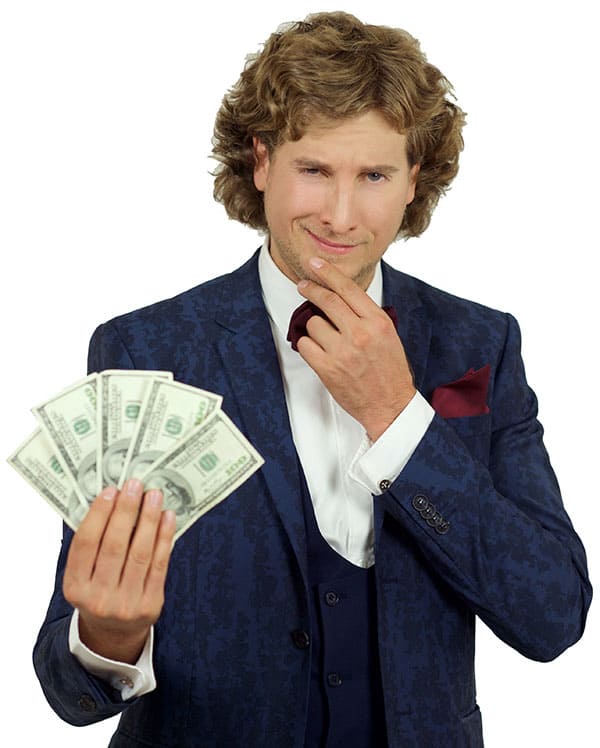 Thank you for your interest in our Circus Acts and Performances for your . We call them the Circus Acts Entertainment Specialist because they know how to delight your guests with the best Circus Acts! Many times throughout the year we help make corporate events, such as your , fun, entertaining and exciting. The best style of entertainment for your event is whole program that takes care of your guests from start to finish. Just imagine your guests arrive and enter onto a Living Red Carpet while Aerialists serve champagne to guests during Cocktail Hour; an Illusionist walks around performing close-up magic, mentalism and pickpocket; then while your guests enjoy dinner a Cirque Duet Performance happen on stage; followed by Human Table strolls around carrying desserts and petit fours. And right after, some Percussionist Amps up the guests for the After Party. By the end, you'll see Living Statues at exit for final wow factor as guests depart. All of this an more!
we know how stressful it can be to plan your . You want your guests to have a fun and memorable event…..and all while staying within a budget.
What Really Makes A Special Event Unforgettable?
We believe that a good quality show that keeps your guests engaged and entertained is the most important factor to making your event fun and memorable. But there are so many options to choose from and everybody will tell you they are "the best". Do you hire this person or another? It's frustrating to try and figure out who will please everyone, isn't it?
SO WHY SHOULD YOU HAVE
OUR CIRCUS PERFORMANCES
AT YOUR UPCOMING EVENT?
Fun Corporate Magic have partnered with Cirque Central, the leading boutique provider of specialty performers and living event enhancements.
Their exclusive roster includes the highest caliber of elite, visually stunning talent to elevate your event and impress clients, guests and attendees.
Whether you desire to have the wedding of the year, impress your clients as an event planner, increase lift in engagement at a marketing event or trade show or simply top last year's holiday party, we will work with your vision and give you a professional insight to create a customized, unforgettable experience.
Please reach out to our Specialty Talent and Event Director Elaina Royter-Luparello for a quick quote and some useful information!
ELAINA ROYTER-LUPARELLO
(347) 210-1266
elaina@cirquecentral.com
Elaina, this is exactly what I'm looking for!
How much is it?
Illusionist, Mentalist, Pickpocket $1,000 – $4,000
Aerials and Silk Dancers $1,000 – $1,500 
per performer
Jugglers, Fire Eaters and Sword Swallowers 
$1,000 – $1,500
per performer
Contortionist and more!  
$1,000 – $1,500 per performer
, Ready to experience the best Circus Acts
for your next Corporate Event?
Call Elaina now to book your show today or complete the form below!
(347) 210-1266