Thank you New York Police PBA!
Here are some of the watches Bilingual illusionist & mentalist Matias Letelier took at the New York Police PBA Holiday Party at Michael Jordan's Steakhouse in Grand Central, New York.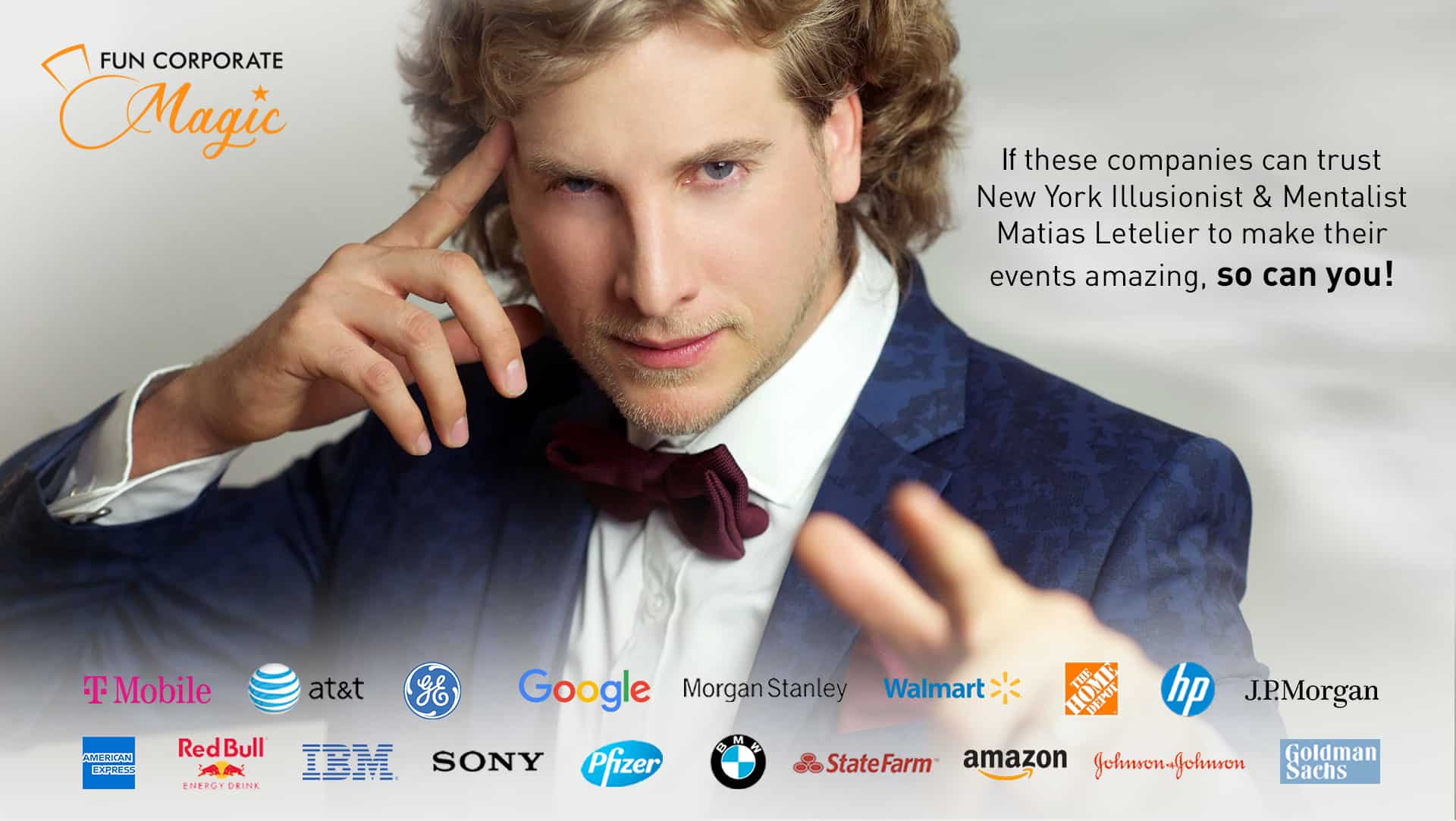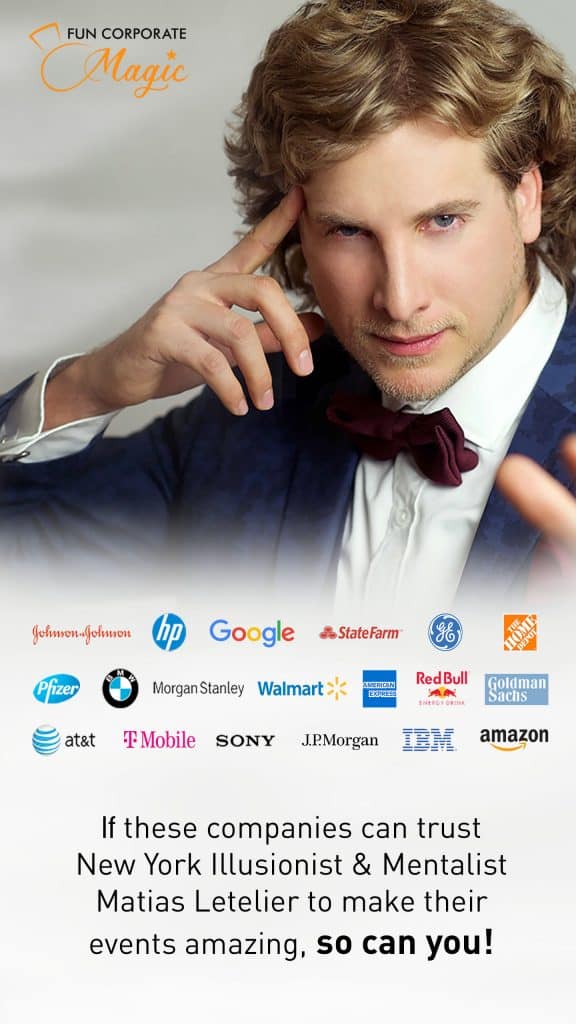 Are You Ready To Experience The Best Corporate Magic Show
For Your Next Corporate or Private Event?
Call us now to book your show today!
DO NOT DELAY!
DATES FILL UP EXTREMELY FAST
----------
Request availability, package and pricing info by clicking the button below
or calling
(917) 789-8992