If these companies can trust New York Illusionist & Mentalist Matias Letelier to make their events amazing, so can you!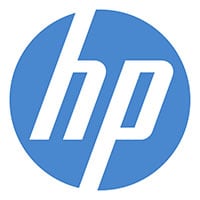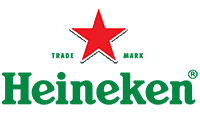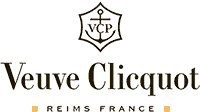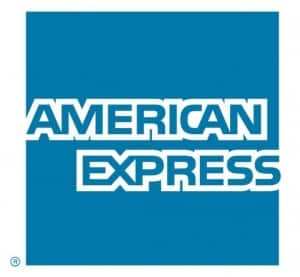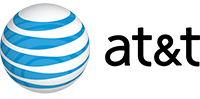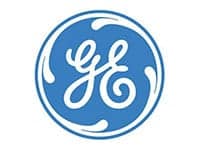 We know you want to book with confidence. Matias is a professional illusionist with 20+ years of experience. He has an extensive curriculum; and in addition he has performed for some of the top brands and corporations in USA, along with exclusive clients all across the US and the world (he has performed in 27 countries and counting!).
Here are some people who graciously offered to be Matias' reference. Please feel free to contact them. However, we ask you to not share their contact information.
Hear what people say about Matias shows in New York and Manhattan!
"Matias was hired to assist with my bourbon brand's launch party which had a 1920's theme. He roamed the party and connected with guests while they mingled and tasted the bourbon. Everyone had a blast and really enjoyed his sleight of hand tricks. He also introduced the new bourbon to the crowd with a bit of shock and awe. He's great and I highly recommend him."
"Matias was so good! Everybody loved him and we can't wait to bring him back!"
"The show was absolutely amazing from beginning to end. Matias did an awesome job and made the whole night very memorable. This Holiday party was one of our favorites. We super appreciate the level of profession and can't wait to do it all again 🙂."
"Customers and clients really gave great feedback on Matias. He was engaging, funny, and gave wow moments to his audience. Will highly recommend him for corporate events and will use him in any of my upcoming future corporate events. Good job Matias!"
"Matias entertained us at a work party on Friday. He was fantastic! He's been the topic of conversation at work today. Our colleagues who didn't go to the party missed a great time. I would recommend him for your next gathering large or small!"
"Thank you, Matias! Looks like everyone enjoyed you very much! I did get a lot of good responses from everyone! Thank you! We will definitely work with you again for future events!"
If these companies can trust
New York Illusionist & Mentalist Matias Letelier
to make their events amazing, so can you!