Let Us Introduce You To:
Matias Letelier
Boston's Hottest Illusionist, Mentalist and Pickpocket
for Corporate Magic Shows in Boston, MA!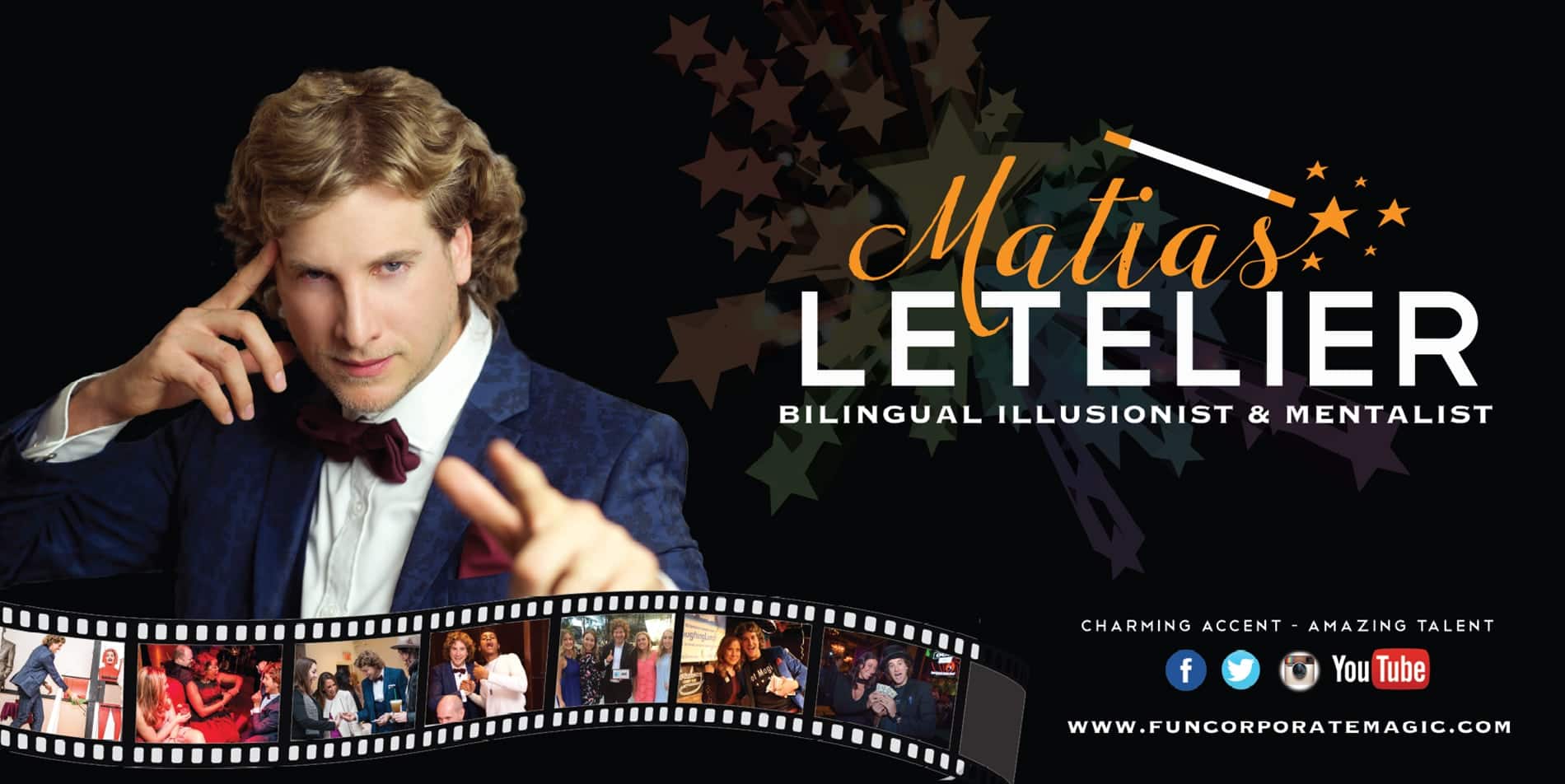 If these companies can trust New York Illusionist & Mentalist Matias Letelier to make their events amazing, so can you!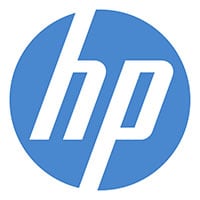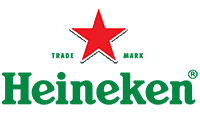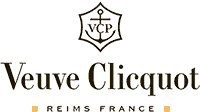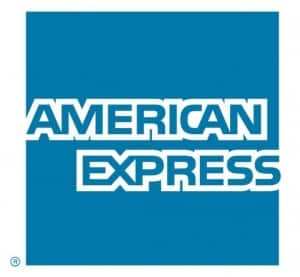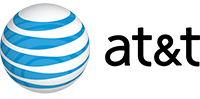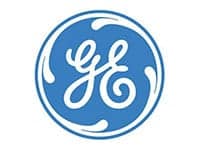 In addition Matias has brought his show to many more corporate and private events in Boston and other cities in the Boston area, including the following Boston based companies:
ABCD Boston, Boston, MA
Accenture LLP, Framingham, MA
BARCC Boston

, Cambridge, MA

BMW Herb Chambers, Brighton, MA
Boston Public Health Commission, Boston, MA
Cambridge Innovation Center, Boston, MA
Constitution Marina, Boston, MA
Credit Union Bank, Hopkinton, MA
Deutsch Family Wine & Spirits, Boston, MA
Enterprise Bank, Concord, MA
FBN Entertainment, Lowell, MA
Firestone Financial, Boston, MA
Flexion Therapeutics, Inc., Boston, MA
General Electric Boston, Lynn, MA
Grafton Street Restaurant, Cambridge, MA
Hanscom Federal Credit Union, Waltham, MA
Harbar, Sharon, MA
Harvard Business School, Cambridge, MA
HARVARD ISNI, Brookline, MA
Harvard Medical School, Boston, MA
Herb Chambers BMW, Brighton, MA
Jam Time, Natick, MA
JCC, Wayland, MA
Korean Student Association of Gordon-Conwell, South Hamilton, MA
Koso America, Inc., Taunton, MA
Ku's TaeKwonDo Academy, Woburn, MA
Lifetime Brands | Mikasa, New York, NY
MARATHON MANUFACTURING SERVICES, Sturbridge, MA
Moderna Therapeutics, Cambridge, MA
Murphy & King, PC., Boston, MA
Netzsch Instruments North America, LLC, Boston, MA
New York Life Insurance, Watertown, MA
Norfolk Union Lodge AF&AM, Braintree, MA
Northstar Recycling, Longmeadow, MA
NWN, Waltham, MA
Prattville Machine & Tool, Lynnfield, MA
PREMIER USA, Boston, MA
PTC, Needham, MA
Roomscapes Inc., Plymouth, MA
Sarah Care Of Dorchester, Dorchester, MA
SarahCare Senior Center, Dorchester, MA
Somerset Club, Boston, MA
Star Engineering Inc., North Attleboro, MA
Taleb Grotto

, Braintree, MA

Tallman Eye, North Andover, MA
The Family Center, Inc., Somerville, MA
Trinity Management Company, Chelsea, MA
Under Cover NY, New Bedford, MA
WCTV, Wilmington, MA
Weichert Realtors,Blueprint Brokers, Medford, MA
Wilmington Rotary Club, Wilmington, MA
Winchester Sons of Italy, Winchester, MA
Worcester Polytechnic Institute, Worcester, MA
Mentalist Matias Letelier is available for Corporate and Private Events all over USA
Corporate Events
Country Clubs
Private Parties
Wedding Receptions
Awards Nights
Banquets
Galas
Corporate Functions
Grand Openings
Product Activation
Client's events
Christmas Parties
Holiday Parties
Summer Picnics
Family Fun Days
Conventions
Trade shows
Other Special Events
We Guarantee His Charming Accent Along With His Unique Blend Of Top-Notch Magic, Mentalism, Clean Comedy, Pick Pocketing, High Energy, And Lots Of Audience Participation Will Make Your Next Corporate Event In New York Fun, Amazing and Memorable, Or You'll Get The Show FREE And We'll Donate $100 To Your Favorite Charity Just For Wasting Your Time!
Hear what people say about Matias shows in New York and Manhattan!
"Matias was hired to assist with my bourbon brand's launch party which had a 1920's theme. He roamed the party and connected with guests while they mingled and tasted the bourbon. Everyone had a blast and really enjoyed his sleight of hand tricks. He also introduced the new bourbon to the crowd with a bit of shock and awe. He's great and I highly recommend him."
"Matias was so good! Everybody loved him and we can't wait to bring him back!"
"The show was absolutely amazing from beginning to end. Matias did an awesome job and made the whole night very memorable. This Holiday party was one of our favorites. We super appreciate the level of profession and can't wait to do it all again 🙂."
"Customers and clients really gave great feedback on Matias. He was engaging, funny, and gave wow moments to his audience. Will highly recommend him for corporate events and will use him in any of my upcoming future corporate events. Good job Matias!"
"Matias entertained us at a work party on Friday. He was fantastic! He's been the topic of conversation at work today. Our colleagues who didn't go to the party missed a great time. I would recommend him for your next gathering large or small!"
"Thank you, Matias! Looks like everyone enjoyed you very much! I did get a lot of good responses from everyone! Thank you! We will definitely work with you again for future events!"
Who is Mentalist Matias Letelier?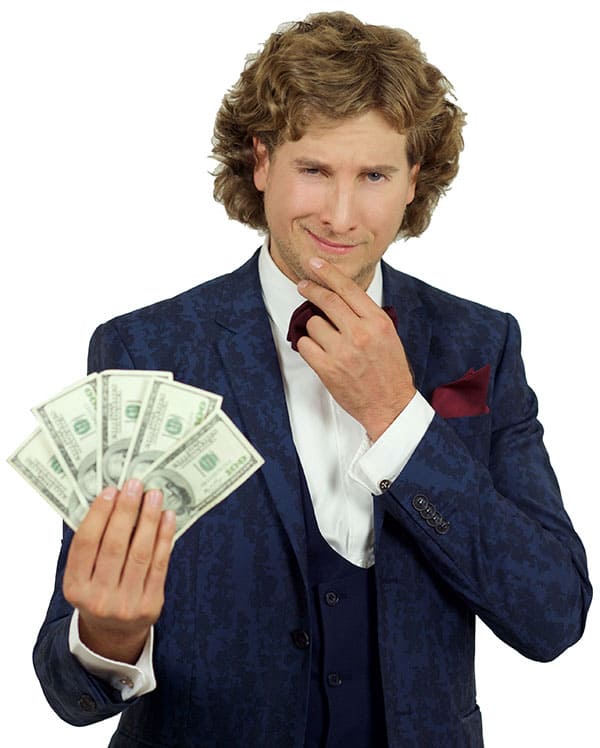 Thank you for your interest in Matias' Corporate Magic Show for your upcoming event in Boston area. We call him the Boston Corporate Entertainment Specialist because he knows how to delight your guests with Fun Corporate Magic! Many times throughout the year he helps make corporate events in Boston fun, entertaining and exciting. The best style of entertainment for corporate events is a mentalist who can provide a fun and interactive experience for your guests. And Matias offers a stage show where he performs illusions and comedy tricks; or close-up magic, mentalism and pickpocket during the reception or cocktail hour where the magic happens in the spectator's hands. Both will have everybody laughing, entertained, amused and amazed. Everybody will be involved with the magic as it includes lots of active audience participation. Just imagine your guests' faces when Matias makes a table float in the air or when he turns five $1 bills into $500!
We know how stressful it can be to plan your event. Allow us to help you make it a complete succes!
Check Out Our Great Programs To Make Your Event Unforgettable!
We have 4 programs for you: A full stage show, a one-man show, a parlour show, and strolling entertainment. Or maybe try a combination of them!
1. STAGE ILLUSION SHOW WITH ASSISTANT
This is a professional show that will turn your event into a fun and memorable night! You'll see Matias perform his world-class illusions with his assistant Coni. He will keep your guests engaged and entertained with his clean comedy and interactive magic. And will include your company's name or products in some custom tricks specially created for your event. Plus, Matias will pick-pocket some of your guest's watches, wallets, cellphones and more. Also 4 of your guests will float in mid-air in a trick that will have the whole audience hysterically laughing. And we guarantee everybody will talk about it for years to come!
These Are The Types Of Memories Your Guests Will Be Talking The Day After The Party For Years To Come!
2. ONE-MAN SHOW WITH ILLUSIONS
This is a one man show (no assistant) that is better for small events or private parties at a restaurant. No need to have a proper stage and it can be accommodated to small and large venues. The Show includes some great illusions and lots of audience interactions. Matias will also performs tricks especially created for your by using your company's brand name, logo, or products.
This is a one-man parlour show that is perfect for intimate dinners or private events, and it can be adjusted to fit small and large venues. The show includes a series of card tricks the way it used to be performed at the end of the 19th century, where a prestidigitator would be invited to entertain the guests with elegant and classic sleights of hands. Matias will also perform tricks specially created for the event by using the name of the company, or something related to it. All of this, along with the finest mentalism and smoothest pickpocketing, will leave everybody laughing and amazed.
4. STROLLING CLOSE-UP MAGIC, MENTALISM & PICKPOCKET
This is where Matias mixes and mingles with your guests performing short five to ten minutes sets that include top-notch magic, clean comedy, mentalism and pick pocketing. Everybody will be involved with the magic happening right in their hands. Just imagine your guests' faces when Matias reads their minds, turns five $1 bills into $500 or pickpocket their watches, wallets, glasses and more!
Are You Ready To Experience The Best Corporate Magic Show
For Your Next Corporate or Private Event?
Call Matias now to book your show today!
DO NOT DELAY!
DATES FILL UP EXTREMELY FAST
----------
Request availability, package and pricing info by clicking the button below or calling
(646) 476-9830
Please note Illusionist & Mentalist Matias Letelier will also travel to New York, Manhattan, Westchester, Queens, Staten Island, Long Island City, Brooklyn, North Bergen, Bronx, West New York, Union City, Weehawken, Flushing, Fairview, Edgewater, Hoboken, Jersey City, New Jersey, Philadelphia, Boston, NY, NYork, Ridgefield, Cliffside Park, Palisades Park, Fort Lee, Secaucus, Ridgefield Park, Leonia, Englewood Cliffs.