Let Us Introduce You To:
Matias Letelier
Bronx's Hottest Illusionist, Mentalist and Pickpocket
for Corporate Magic Shows in Bronx, NY!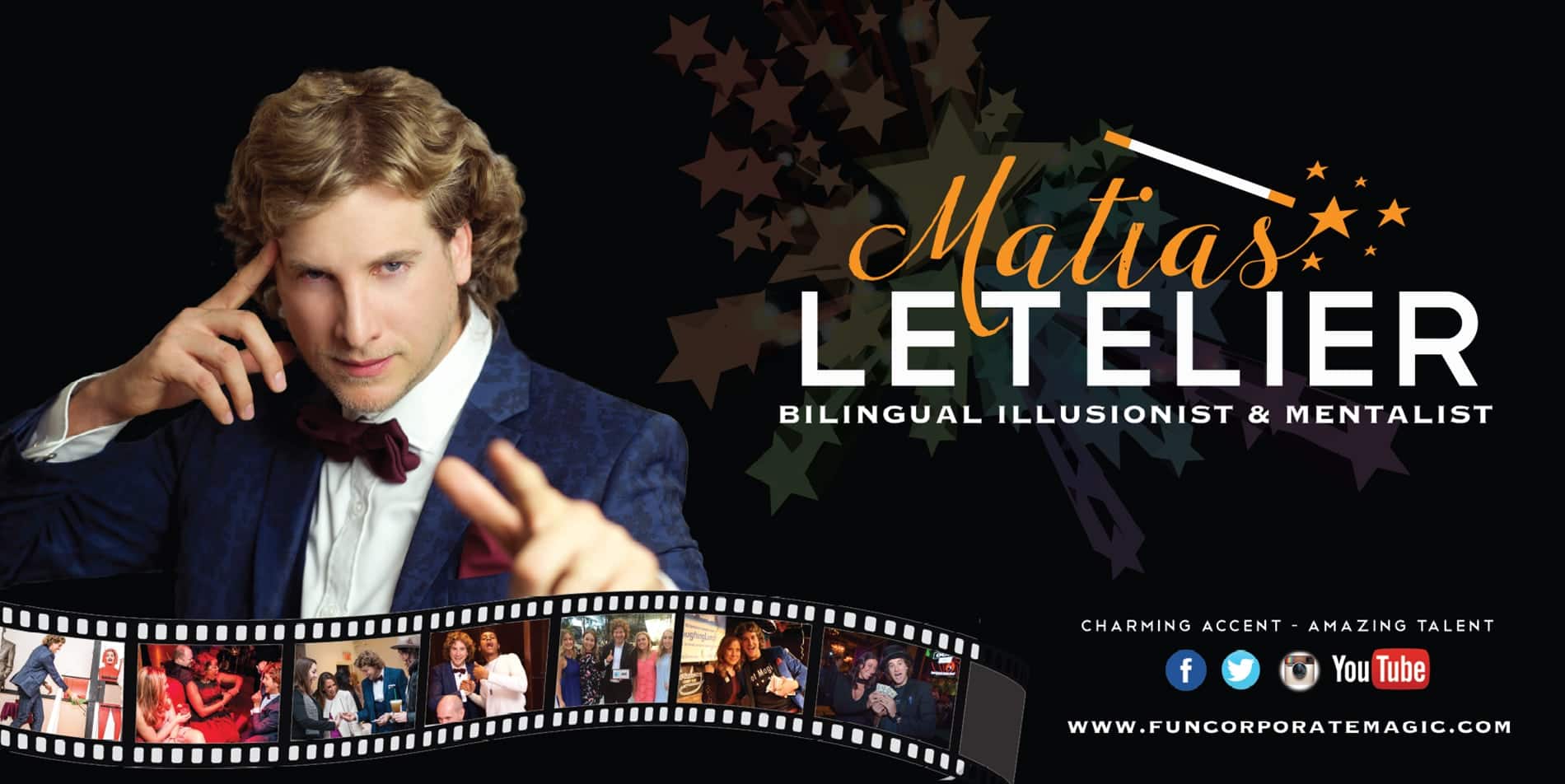 We Guarantee His Charming Accent Along With His Unique Blend Of Top-Notch Magic, Mentalism, Clean Comedy, Pick Pocketing, High Energy, And Lots Of Audience Participation Will Make Your Next Corporate Event In Bronx Fun, Amazing and Memorable, Or You'll Get The Show FREE And We'll Donate $100 To Your Favorite Charity Just For Wasting Your Time!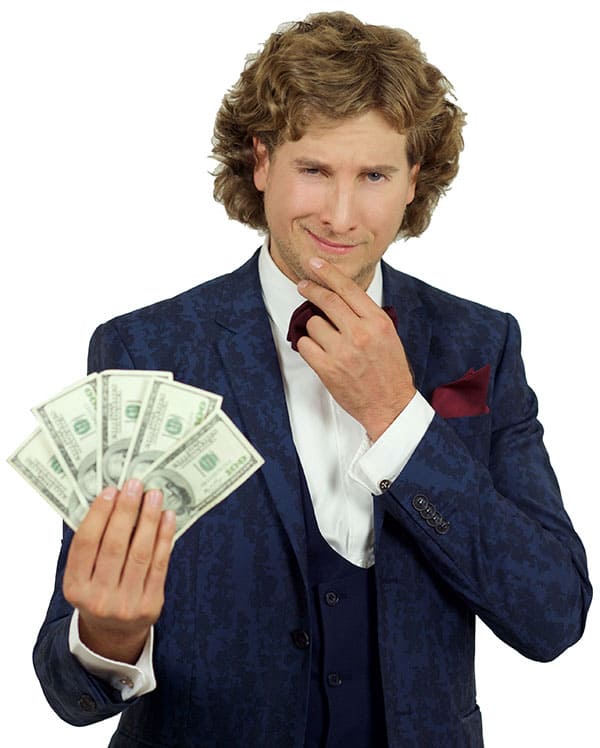 Thank you for your interest in Matias' Corporate Magic Show for your upcoming event in Bronx area. We call him the Bronx Corporate Entertainment Specialist because he knows how to delight your guests with Fun Corporate Magic! Many times throughout the year he helps make corporate events in Bronx fun, entertaining and exciting. The best style of entertainment for corporate events is an illusionist, mentalist and pickpocket who can provide a fun and interactive experience for your guests. And Matias offers a stage show where he performs illusions and comedy tricks; or close-up magic, mentalism and pickpocket during the reception or cocktail hour where the magic happens in the spectator's hands. Both will have everybody laughing, entertained, amused and amazed. Everybody will be involved with the magic as it includes lots of active audience participation. Just imagine your guests' faces when Matias makes a table float in the air or when he turns five $1 bills into $500!
We know how stressful it can be to plan your event. Allow us to help you make it a complete succes!
If these companies can trust New York Illusionist & Mentalist Matias Letelier to make their events amazing, so can you!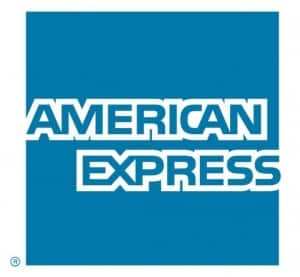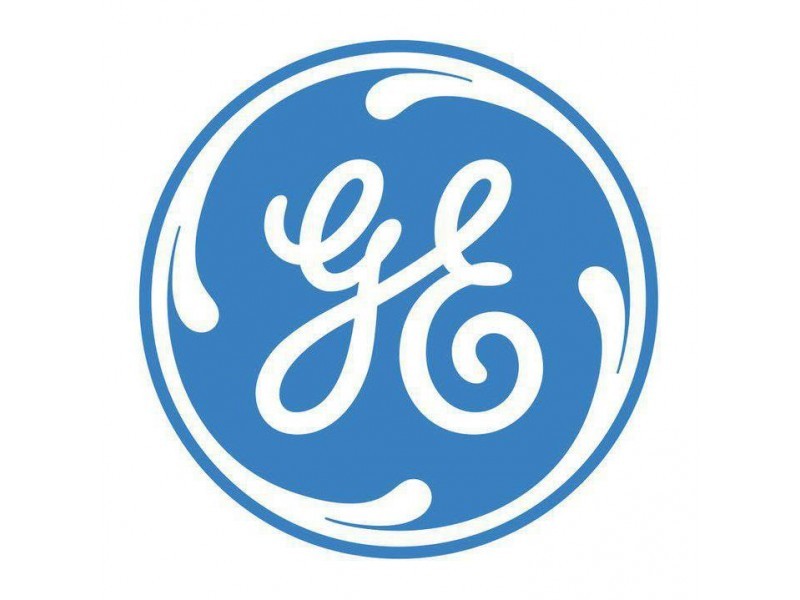 In addition Matias has brought his show to many more corporate and private events in Bronx and other cities in the New York area, including the following Bronx based companies:
Brightpoint Health, Bronx, NY
CORNER Project, Bronx, NY
Sunshine Daycare, Bronx, NY
Hear what people say about Matias shows in Bronx and New York!
"Customers and clients really gave great feedback on Matias. He was engaging, funny, and gave wow moments to his audience. Will highly recommend him for corporate events and will use him in any of my upcoming future corporate events. Good job Matias!" Jackie Foulks
"Matias entertained us at a work party on Friday. He was fantastic! He's been the topic of conversation at work today. Our colleagues who didn't go to the party missed a great time. I would recommend him for your next gathering large or small!" Heather Brenna
"Thank you, Matias! Looks like everyone enjoyed you very much! I did get a lot of good responses from everyone! Thank you! We will definitely work with you again for future events!" Marko Duffy
MATIAS OFFERS THE FOLLOWING PROGRAMS
FOR CORPORATE & PRIVATE EVENTS
To learn more about a specific program, just click on the photo below the title to see the full description.
» Illusion Shows
& One-Man Stage Show
» Close-up Magic and
Walk-Around Entertainment
» Mentalist Show and Walk Around Entertainment
» Trade Shows & Conventions
» Holiday Party Entertainment
Are You Ready To Experience The Best Corporate Magic Show
For Your Next Corporate or Private Event?
Call Matias now to book your show today!
DO NOT DELAY!
DATES FILL UP EXTREMELY FAST
----------
Request availability, package and pricing info by clicking the button below or calling 
(646) 476-9830
Please note Illusionist & Mentalist Matias Letelier will also travel to New York, Manhattan, Westchester, Queens, Staten Island, Long Island City, Brooklyn, North Bergen, Bronx, West New York, Union City, Weehawken, Flushing, Fairview, Edgewater, Hoboken, Jersey City, New Jersey, Philadelphia, Boston, NY, NYork, Ridgefield, Cliffside Park, Palisades Park, Fort Lee, Secaucus, Ridgefield Park, Leonia, Englewood Cliffs.